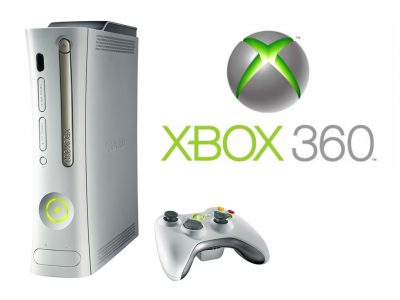 Microsoft has announced that 80 million Xbox 360 consoles have been sold since its launch in November 2005.
Microsoft says the milestone was reached due to its own sales data as well as hardware sold to retailers. This official announcement makes the Xbox 360 the second best selling current-gen console. Nintendo sold over 100 million units for the original Wii. The console did far better than the 24 million units the first Xbox garnered.
Even though the Xbox 360 is still going strong, Microsoft will release the all-new Xbox One console in 13 countries from November 22nd. This will be Microsoft's third console that they will be releasing.