Only In Battlefield 4 Official TV Trailer Released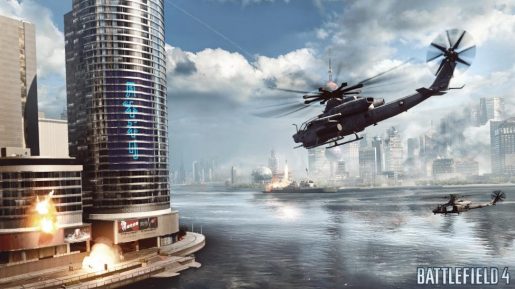 EA DICE has just released the official Battlefield 4 TV commercial that highlights epic things that can only happen in Battlefield.
Showing plenty of over the top ridiculous stunts, that as the name suggests wouldn't be seen in other titles, the trailer shows off plenty of explosions, guns and even more explosions. With Battlefield 3 coming the closest to overthrowing Call of Duty off the top FPS spot perhaps this time around Battlefield 4 will reign supreme.