SWTOR's Live Action Commercial is Sexy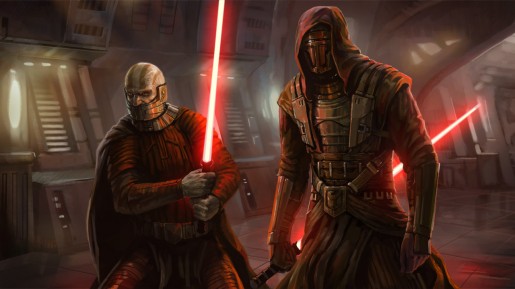 BioWare released today a new live action commercial for their hit Star Wars: The Old Republic (SWTOR). While live action commercials normally are a hit or miss, I think this live action trailer for SWTOR will surely be a hit once it airs on TV.
From what was shown in the live action trailer, there's a big chance that when gamers watche this on their TV sets or anywhere on online, they will most likely become curious and play the game. With the game now free-to-play with the option to subscribe for even better perks like free access to the Rise of the Hutt Cartel expansion and in-game items, there's no better day to subscribe but today!
Well, here's the trailer that you can watch and don't forget to let us know what you guys think: