Rift Game Update 2.4 Now Available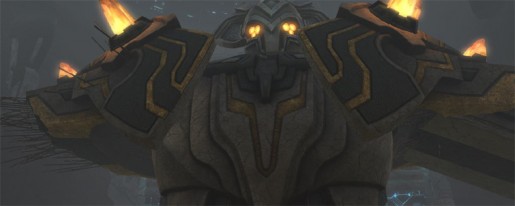 The much awaited Game Update 2.4 for Rift has finally gone live today.
Players who left Rift for lack of updates can now go back and play the game's latest game update that give players a lot of reason to go back and play. In Game Update 2.4: Beyond Infinity, players will gain access to a new raid, Chronicle, Dungeons, Rank 90 PvP gear, and more.
Rift is now free-to-play with an option to subscribe for added benefits. To see the game update in action, check out the trailer below: