Dynasty Warriors 8 on PS4 looks amazing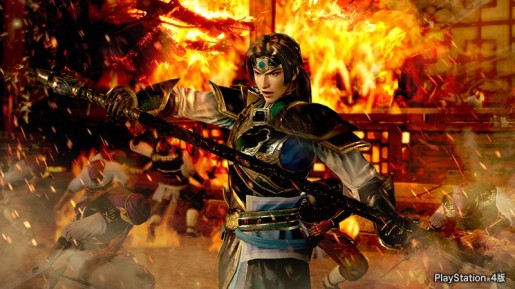 As we all know, Tecmo KOEI is working on a port for Dynasty Warriors 8 with Xtreme Legends for the PlayStation 4.
While we know that the PS4 is supposed to have games with smuch clarity in visuals, the screenshots Tecmo KOEI released today showed just that. Those who are in Japan, Dynasty Warriors 8 for PS4 is set as a launch title in Asia and Japan.
Check out the screenshots below: