Arma Tactics Releases Next Month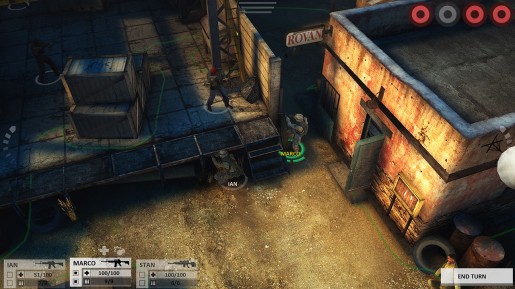 Bohemia Interactive's turn-based strategy game formerly exclusive to iOS and Tegra3 mobile devices is soon to come to PC.
The gameplay looks reminiscent of XCOM and features both a campaign and randomly generated missions with persistent characters to level up and upgrade. The PC version will feature improved graphics as you'd expect but should still run on almost any PC. The game is available to pre-purchase now on Steam and doing so nets you immediate beta access (though the beta doesn't have all of the enhanced PC features yet), until the game fully releases on October 1st with a £6/$9 price tag.