Gamescom 2013: Gran Turismo 6 'Vision GT' Unleashed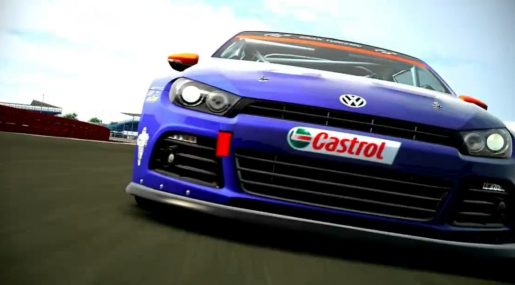 Announced today during Sony's Gamescom press conference, Gran Turismo 6, as part of GT's 15 year anniversary, will feature a number of concept cars from manufacturers such as GM, Peugeuot, Nike, Aston Martin, BMW, and more. More than fifteen car manufacturers are on board to showcase all new concept cars that can only be drivable in Vision Gran Turismo.
Sony is also working together with Dana Brunetti and Michael DeLuca  for an all new Gran Turismo feature film, centered around the Gran Turismo Academy feature.
Gran Turismo 6 will be available globally on the PlayStation 3 platform on December 6th, 2013