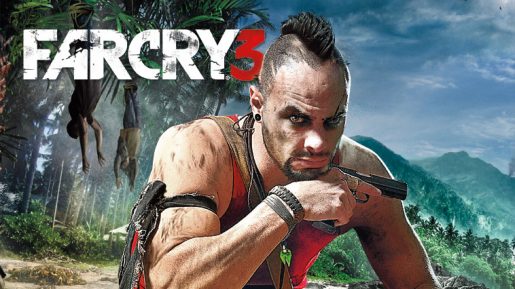 Aside from the PlayStation Network hosting its big Summer Blast sale this week, Xbox Live will be hosting its own sales event dubbing it as an "Ultimate Game Sale", offering gamers big discounts on blockbuster games.
Starting today until July 5th, Xbox 360 owners can tune in every day for games going on sale via the Xbox Live Marketplace. For today's sale, four blockbuster games are on sale: Assassin's Creed 3 for $14.99, Borderlands 2 for $9.99, Far Cry 3 for $19.99 and Max Payne 3 for $9.99.
In addition to the daily sale, there are eleven games that are on sale throughout the week: Dragon Age Origins, Prey, Far Cry Instincts Predator, Bulletstorm, Perfect Dark Zero and many more. For more information, check your Xbox Dashboard.