Putt-Putt Trys To Sue Mojang Over Minecraft Levels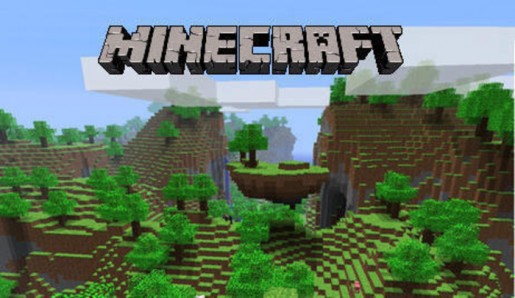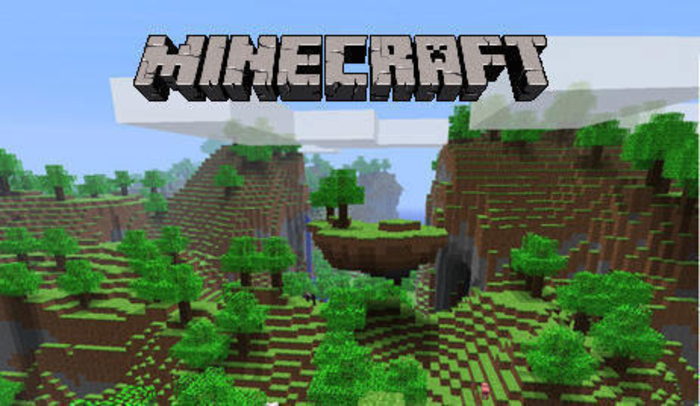 Putt-Putt a mini-golf company has recently threatened to sue Minecraft developer Mojang over the use of the Putt-Putt name.
The issue has arisen due to user created levels being referred to and named as Putt-Putt levels; not only when downloaded but also on a number of YouTube videos. When the Putt-Putt team realised this they decided to get lawyers involved, sending a cease and desist letter to Markus Persson (aka Notch the creator of Minecraft).
Naturally the levels being user created are not affiliated with Mojang but Putt-Putt seems to think so. Mojang's lawyers have responded saying, "I think there is clearly a misunderstanding here as to what Minecraft actually is. It's a game that, amongst other things, allows people to build things. Mojang doesn't control what users build and Mojang doesn't control the content of the videos users make. Suing Mojang for what people do using Minecraft is like suing Microsoft for what people do using Word."
Nicely said by the lawyers. Slightly more subtle than Notch's response of posting the cease and desist letter on Twitter alongside, "Putt-Putt being silly."