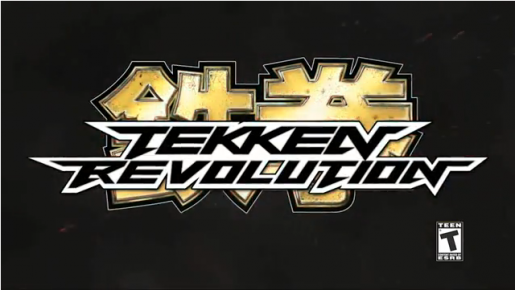 Namco Bandai has announced that Tekken Revolution will be getting two more characters.
Tekken Revolution is a free to play title and over 1 million people have already downloaded it. As a celebration of this feat, they are adding Jin Kazama and Ling Xiaoyu as playable characters to the roster.
Also between July 2nd and July 9th, you can also get free gift points, fight money and other bonuses when you play the game online.
Namco stated a few weeks ago if lots of people download the game, there's a chance it can get ported to the PS Vita. Hopefully they will consider this soon wit over 1 million people already playing!