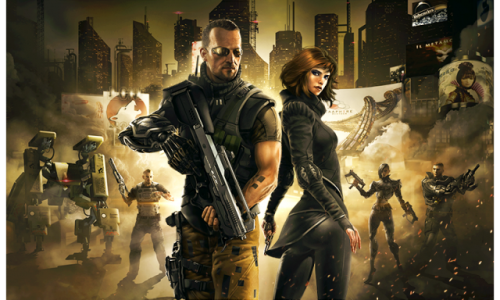 If you somehow bought Deus Ex: The Fall on the AppStore and figured out that you cannot get past the tutorial section due to the fact Eidos implemented some sort of anti-piracy measure, there's a fix coming.
According to Square Enix, they will remove the restriction in a new update that will be released. The date as to when it's out is still unclear, so those who have bought the game legally will have to wait until Square Enix releases the patch.
Here's the statement the company released:
"We have not been clear in our communication earlier this week when we launched Deus Ex: The Fall. We did not state clearly that the game would not support jailbroken devices and so we will be switching this off via an update, so that all the supported iOS devices will be able to play the game in the near future. We feel it's the right thing to do in this situation and apologize for any inconvenience this may have caused. No customer should be out of pocket when we were not clear from the start, so we'll get the game updated as soon as possible so that everyone who wants to play Deus Ex: The Fall can do regardless of whether their device is jailbroken or not. As soon as this update is live we will communicate this via the Eidos Montreal Community channels"
Check back with us soon for our review of Deus Ex: The Fall.