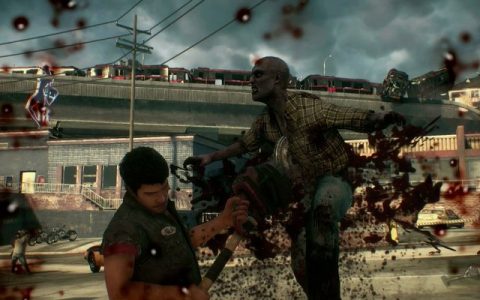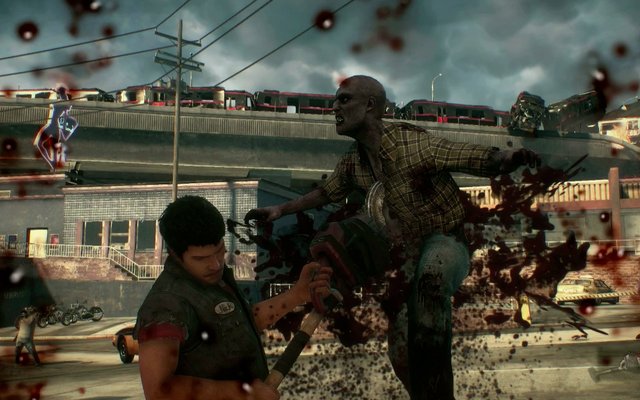 A unique Kinect feature has been included on the Xbox One exclusive Dead Rising 3.
In an interview with xboxuncut, Josh Bridge (the game's the executive producer) has confirmed that you can physically push away zombies hounding you in Dead Rising 3. All you have to do is push the controller away from you.
Another cool Kinect feature is that loud noises in the background can attract zombies. If say a family member of yours was playing Metallica really loudly, the Kinect will pick up this sound and zombies will start advancing towards you in the game.
Dead Rising 3 will be out later this year only for Xbox One.