Stonehearth Kickstarter Finishes With Over 600% The Initial Goal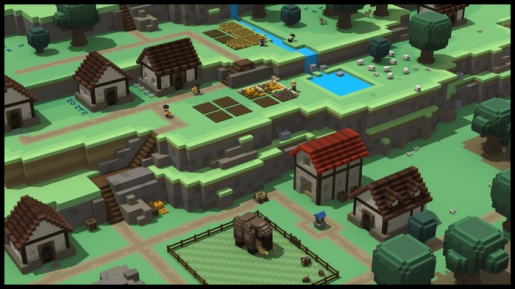 Indie games on Kickstarter are often backed but Stonehearth from Radiant Entertainment has recently finished its campaign with a staggering 626% of the original pledge goal, with a grand total on Kickstarter alone of $750,000.
The game which can be described as a voxel based sandbox strategy title. The aim is to build a town and defend it against raids and even titan style enemies such as a 3 story building tall Cthulhu. If you have missed out on the Kickstarter project it is still possible to pledge at the same reward levels via the Radiant website. The ability to pledge using PayPal on the website will only be available for around a week and a half, so to make sure you don't miss out head there now.