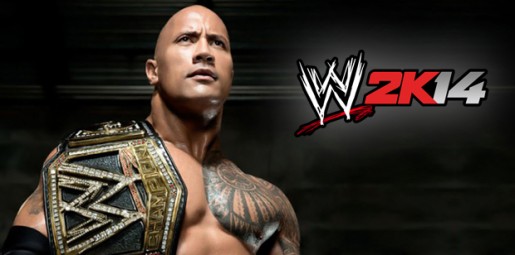 Canadian retailer Futureshop has revealed more information about WWE 2K14.
2K Games have been pretty quiet about revealing to us more information about WWE 2K14. This information does reveal that there will be a ton of new wrestlers and content for fans to enjoy.
WWE 2K14 will be released for the PS3 and Xbox 360 from October 29th in North America and November 1st in Europe.
Check out the information Futureshop revealed:
The Revolution continues and only those with attitude need apply in WWE 2K14 for PS3. The biggest, baddest stars of the WWE are back in the game that defines the ultimate single player wrestling experience. Everything you love about the WWE world is here. More moves, more legends, more unlockable content, more cut scenes. Live the drama and become the WWE megastar you were meant to be.
More Information
-Select your wrestler from the WWE pantheon of legendary stars
-Cool visual elements includes historic WWE video footage, classic images, multi-camera angles, and detailed cut scenes
-Highly immersive audio environment brings out the raw emotional power of the crowd as they react to your performance
-Unlock exciting new content and wrestlers
-Addictive game play features intuitive controls and creates a sense of escalation throughout the matches
-WWE Career mode lets you create the epic legend of your rise from wrestling rookie to celebrated megastar