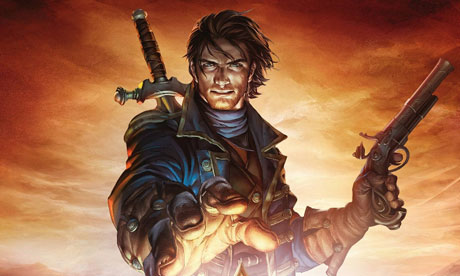 Remember how Microsoft is giving away free games to Xbox Live Gold subscribers? Apparently, they pinned down today a schedule as to when subscribers can expect their free stuff.
With the announcement of 'Games with Gold' promotion earlier this month where subscribers of Xbox Live Gold gets a free game every month, the first game they gave out was Fable III. Well, those who are excited to find out when they can expect the new set of games, Microsoft decided release a free game every 1st and 16th of the month. Following Fable III, the next set of games that Microsoft will give out for free next month will be Halo 3 and Assassin's Creed II.
Sure it might not be as awesome as the PlayStation Plus offering but at least they're trying. Let's expect that in the future, they would release a worthy title and not just some three to four year old game that no one probably cares about now.