FIFA 14 Is PS2's Last Ever Video Game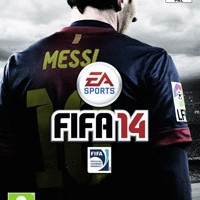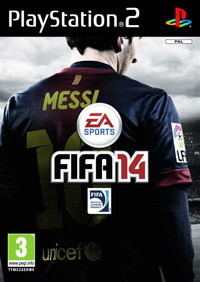 The PS2 is not doubt one of the best game consoles of all time. Even with the PS4 on the horizon, there is one more game left to be out. EA will be releasing FIFA 14 to the format.
Earlier this year, Sony announced it will no longer manufacture and supply any new PS2 consoles. Still, EA has decided to give the format one last go as FIFA 14 will hit the PS2 in September. This will be the final game released for the system in the Western World.
As for Japan, they can look forward to a Final Fantasy XI expansion in March 2014. After that, there will be no more games for the system…