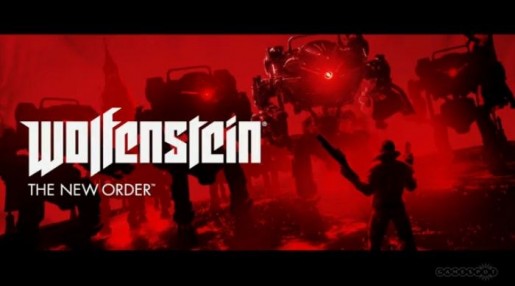 After a number of rumors suggesting a new Wolfenstein is in the works, Bethesda Softworks has confirmed this is not only true, but the next title will be Wolfenstein: The New Order.
While not much is known about Wolfenstein: The New Order, the game will follow series protagonist B.J. Blazkowicz and is set in a world where the Nazi's won World War II. This certainly sounds like an interesting set up for the next game, but only time will tell how good it turns out to be.
Currently only PS3, 360 and PC are confirmed platforms, but it was confirmed next generation consoles will be getting it. No consoles were named, but consider it's currently set to release in Q4, it might just be a launch window title for the PS4.