Resident Evil Revelations Wii U Exclusive Features Shown Off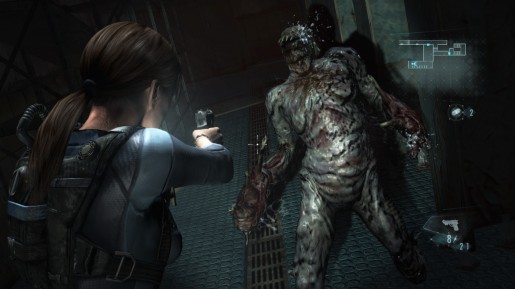 With Resident Evil Revelations set to release in roughly two weeks, Wii U owners are wondering what extra features can they expect.
Earlier this week, Capcom released a video detailing every aspect of the Wii U version's exclusive features. One of the notable features is the ability to play the game through the game pad. If that is not your forte, you can pretend that the Game Pad is your second screen where the map, weapons, or door puzzles will be displayed for easy access.
Resident Evil Revelations is scheduled for release this May 21st on various different platforms; PS3, PC, Xbox 360, and the Wii U. Those who are getting the game on the Wii U, below is the video detailing all of its exclusive features: