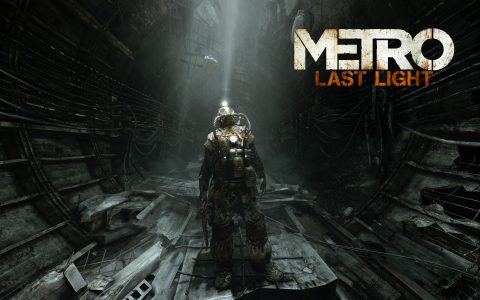 Set to release next week, gamers who pre-ordered Metro: Last Light can now pre-load the game via Steam.
By pre-loading the game today, you are saving yourself a lot of time from all of the downloads when it unlocks next week. Simply pre-load and when the game unlocks on Steam, you can immediately play and enjoy exploring Metro.
Check back with us Monday at 9AM PST for our review of Metro: Last Light.