Destiny to have a big reveal at Sony's E3 Press Conference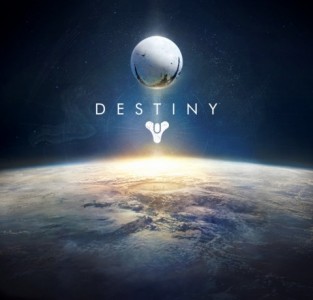 With only less than a month before Sony shows off their PlayStation 4 and the future of PlayStation franchise at their annual E3 press conference, there's one more thing to look forward to and that's Bungie's Destiny.
According to Bungie, a worldwide gameplay trailer will be debut during Sony's E3 Press Conference. More on Destiny will be revealed in three weeks and we expect some sort of exclusivity going on with Sony's PlayStation platforms. We know that PS3 version is getting exclusive DLCs but what else can we expect?