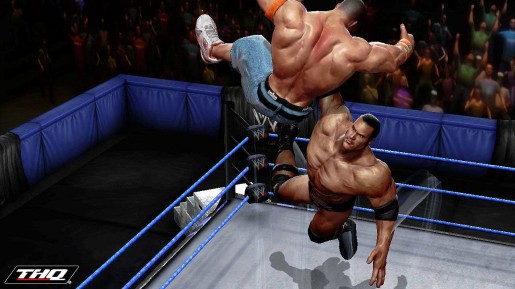 Owners of the game WWE All Stars have noticed that the online servers have been shut down. This has now been confirmed by former employees of the game.
Cory Ledesma has noted on his official twitter account that "online servers are turned off after 2 years I believe".
This has also been confirmed by Aubrey Sitterson (current Community Manager for WWE Games) who tweeted: "WWE All-Stars came out two years ago, and as a result, we no longer support online play."
WWE All Stars came out in April 2011 and it has obviously been 2 years now since it's May 2013 now. This comes as sad news for owners of the game that still played it online.
Still, other fans are a little angry about this because the servers for Smackdown vs Raw 2007 still work. Not to mention WWE All Stars is a one-off game and there is no plans for a sequel being made…