Upcoming Nintendo Wii U Third Party Titles Laid Out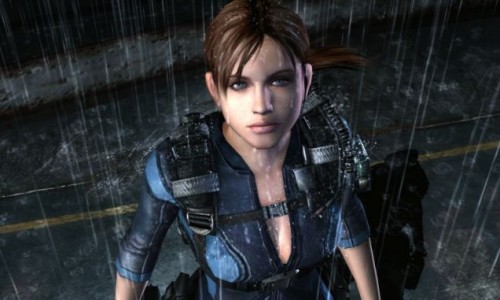 After a lot of waiting and speculation, Nintendo has revealed the Spring / Summer line up for the Wii U.
Below is just a small glimpse of what Wii U owners can expect and includes a few highly anticipated titles. One of the most anticipated titles is Resident Evil Revelation, which is the enhanced version of the hit Nintendo 3DS title. Also, the enhanced port of Deus Ex: Human Revolution is also set to release in the coming months.
Injustice: Gods Among Us – April 16
Rayman Legends Online Challenges – late April
Resident Evil: Revelations – May 21
Fast & Furious: Showdown – May 21
Sniper Elite V2 – May 21
LEGO Batman 2: DC Super Heroes – Spring
Mutant Mudds Deluxe – Q2
Spin the Bottle – Summer
Dungeons & Dragons: Chronicles of Mystara – June
Deus Ex: Human Revolution
DuckTales Remastered
Disney's Planes – August 6 (also for Wii, DS, and 3DS)
Disney Infinity – August 18 (also for Wii and 3DS)
Tom Clancy's Splinter Cell  Blacklist  – August 20
Scram Kitty and his Buddy on Rails