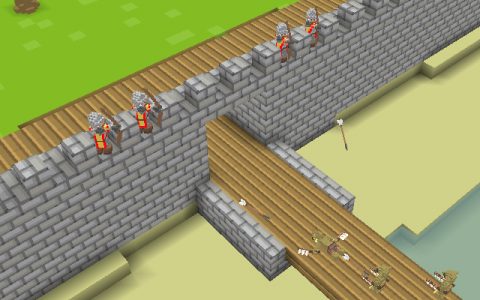 After a successful Kickstarter campaign and months of development the first full version of Timber and Stone has finally been released.
While in beta stage new feature and game mechanics were both added and tested by a portion of the Kickstarter community. Now, the game is available to all that backed the project at the appropriate level, to receive a copy of the end game. After a few hours all bar 15 emails where sent out to the backers, with Robert Reed the sole developer on Timber and Stone saying;
First off thank you everyone for your patience as we got emails out today, definitely took much longer than expected. All emails have been sent out to backers, both Kickstarter and PayPal. Again thank you everyone for your continued support and please enjoy the game.
Reed went onto add that if you have yet to receive your email either check your junk email folder or, if you are one of the unlucky 15, post in the support section of the Timber and Stone forum.