Spelunker Collection Announced for the PlayStation Vita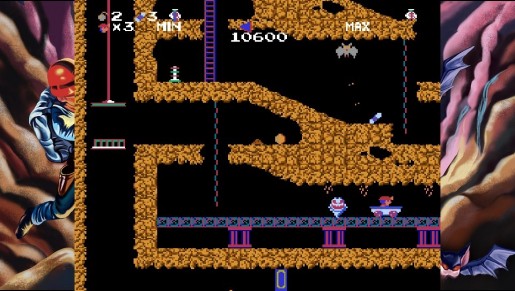 As part of Tozai Games celebration of Spelunker's 30th Anniversary, they've announced that Spelunker Collection will be terrorizing people on the PlayStation Vita too. No additional features were announced for the Vita version, but still nice to play the original 4 games on the go.
Those interested in the collection can get it on April 25th for 1,200 yen / $12 or 600 yen / $6 yen if you already purchased a version of the game. Obviously it would have been nice to see it become a cross buy title, but still a 50% discount is far better than nothing.