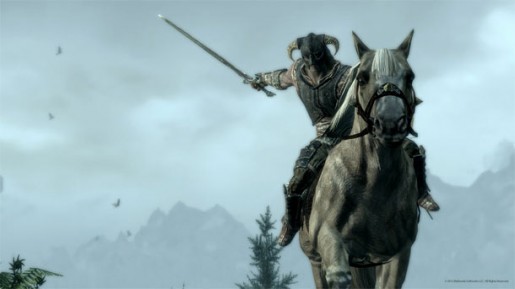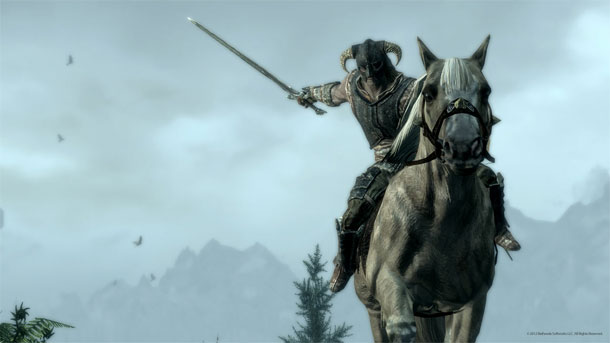 Earlier this week, Bethesda announced that Dragonborn is the final DLC pack for Skyrim.
In a statement released on Bethblog, Bethesda stated that the team will move on from Skyrim where it 'requires the studio's full attention to make it our biggest and best work yet'. While it may seems the end of everyone's Skyrim adventure, the company promised that they will continue to do 'minor updates to Skyrim [if needed]'.
What could be the team behind Skyrim working on now? Any guesses?