PS3 4.41 Firmware is Now Available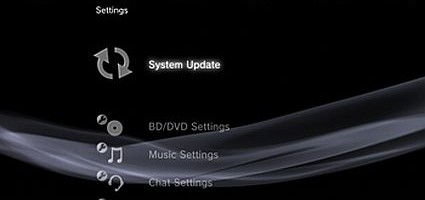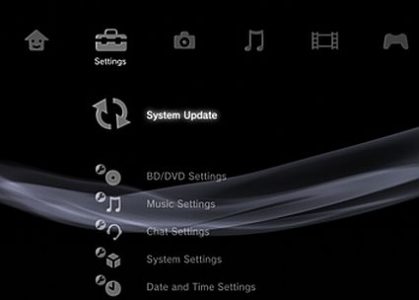 After being announced earlier today, gamers can now download the latest PS3 4.41 firmware.
As previously reported, version 4.41 is another update to improve system stability, though that doesn't mean it's the only feature. While it's not much, at least it's better than nothing.