Today Only, Get Ni no Kuni for only $39.99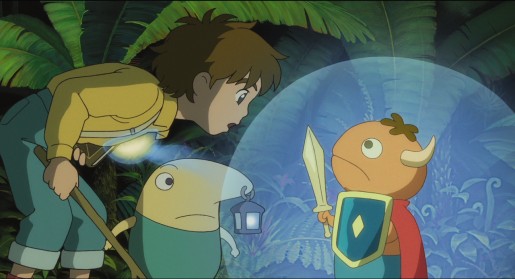 For one day only TRU is offering Ni no Kuni for only $40 dollars, instead of the usual $60. This is quite the steal, since many people consider Ni no Kuni one of the best RPG games this generation! For those not interested in buying from Toys R Us, you can always attempt to price match at Bestbuy, Target or your favorite retailer and get it today.
For those who're still unsure about Ni no Kuni or would like some more information, please check out our full review here.