Telltale's the Walking Dead coming to PS Vita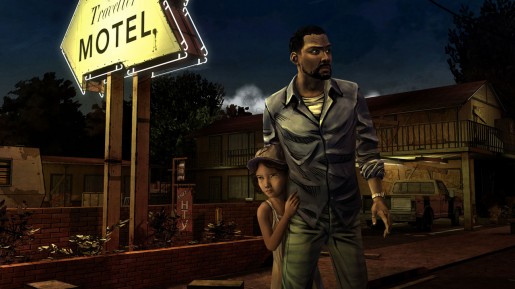 According to IGN, Telltale's the Walking Dead season one will be releasing on the PS Vita sometime this year.
So far, there's no information when the Vita version will drop. It's currently unclear whether or not Telltale will be releasing it similar to the PS3 version where it spans through five episodes, or simply just one. We'll let you know as soon as we hear from Telltale.