PSA: Pikachu 3DS XL is Now Out and Selling Fast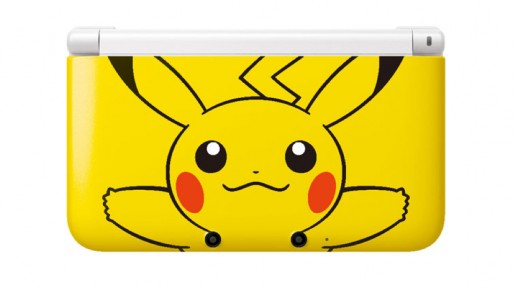 After being announced a few weeks back, Nintendo has finally released the Pikachu 3DS XL in North America. Currently the console seems to be quite limited, with most stores getting 0 – 3 systems max and a number of reports that the system is selling out in minutes.
For those interested, you can get a 3DS XL for $160 at Target or $180 with $20 dollar giftcard at Toys R Us. If you're still not sold on the system, remember Club Nintendo is giving a free game (5 to choose form) away to those of you that buy a new 3DS XL and a copy of Luigi's Mansion or the latest Pokemon Mystery Dungeon. FInally if you would like to check out the system before buying it, you can find some images of it below.