Minecraft XBLA sold six million units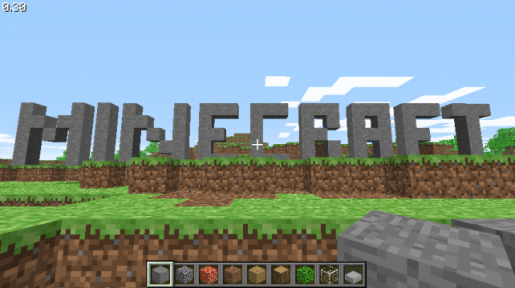 4J Studios, the developer behind the Xbox Live Arcade version of Minecraft is pleased to announce today that their game has sold over six million units since its launch last year.
As the success continues for Minecraft, 4J Studio plans to release its ninth update sometime this year. Those who have not picked the game up yet, now is the time to do so as there are a plethora of content waiting for you.