Marco Confirmed Playable in One Piece: Pirate Warriors 2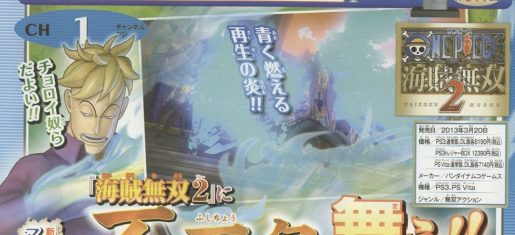 Thanks to a new scan for One Piece: Pirate Warriors 2, it seems Marco of the Whitebeard pirates will be playable this time around. The scan also confirmed Ace and Whitebeard will also be playable, which isn't surprising considering they were playable in the first game too.
While Marco is certainly an interesting choice for a playable character, it's good to see a few characters that are Zoans. Hopefully we he will be joined by Lucci, but at least they're trying to be more diverse than previous games.