#3 – Fire Emblem: Awakening (Nintendo 3DS) | February 5, 2013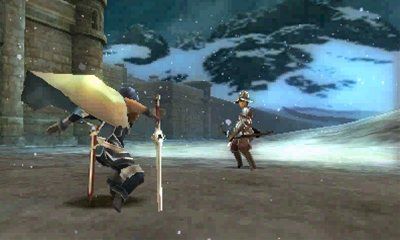 Combining the old formula of the Fire Emblem series, the newly released Fire Emblem: Awakening will give fans of the series and newcomers a solid strategy RPG to play this year with its deep combat system, impressive storyline, and the new relationship/pairing system. Releasing exclusively on the Nintendo 3DS, owners of the handheld should pick the game up this February, though you must know the meaning of 'death' since you will get to experience it a lot in this game.
#2 – Ni No Kuni: Wrath of the White Witch (PS3) | January 15, 2013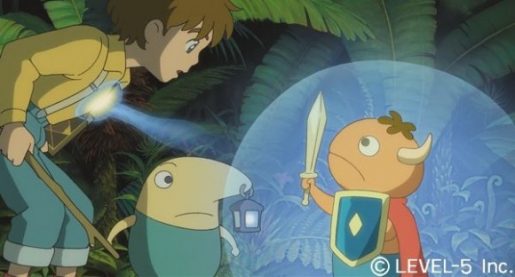 Similar to games like Dragon Quest and Pokemon, Ni no Kuni: Wrath of the White Witch has been one of the most anticipated games to arrive in North America. JRPG gamers who are seeking for a great JRPG to play this year should definitely get Ni No Kuni as it has great artstyle that's never been seen any RPGs, wonderful cast of characters, an interesting storyline, and the ability to catch Familiars. This is similar to Pokemon, where you can train, catch, and use them in battle.