Metal Gear Rising: Revengeance Might Appear on the Wii U One Day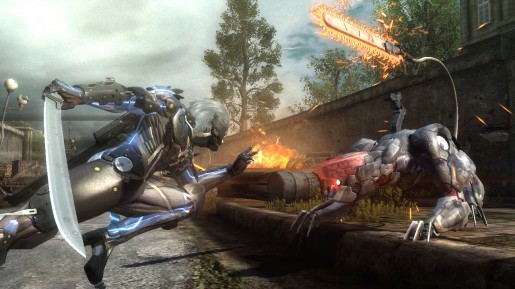 So far we don't know a lot about the future of the Wii U, but we do know Platinum Games is bringing over The Wonderful 101 and of course Bayonetta 2. However, Platinum Games didn't completely rule out the possiblity of Metal Gear Rising: Revengeance appearing on the Wii U one day.
According to a tweet by Jean Pierre Kellams, it could be possible if there is enough demand for the title. Considering we've already seen an updated Ninja Gaiden 3 and know Bayonetta 2 will release at some point in the future, it seems there is at least some demand for Hack / Slash games on the Wii U. Obviously this doesn't mean it will be enough to justify porting it, but its good to know it could happen.