Get Dead Space 3 for $45 at Kmart this week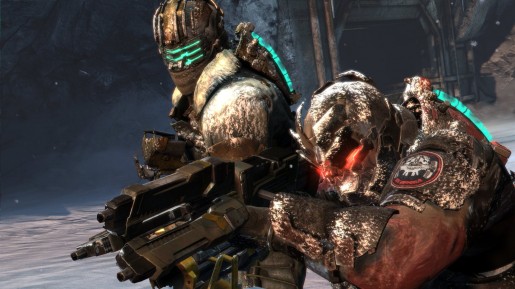 If you've been waiting for Dead Space 3 to drop in price, then your wait might just be over.
For this week only, Kmart has knocked $15 dollars off Dead Space 3, which drops it to a rather affordable $45 dollars. While this is probably the first of many drops for Dead Space 3, I would still suggest it to anyone looking for a co op title. Also if Kmart isn't your favorite place of business, Best Buy and other retailers should honor the price no problem. Also to make things a little sweeter, don't forget to enter our Dead Space 3 contest, which will be up sometime later today!