Frozen Synapse: Tactics Out On PlayStation 3 & Vita This Year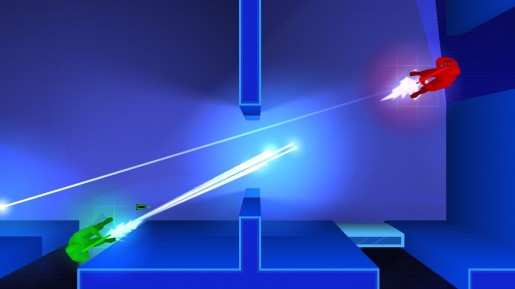 Frozen Synapse, the hard top down RTS, will soon be coming to PlayStation 3 and Vita in the form of Frozen Synapse: Tactics.
Originally released back in 2011, Frozen Synapse is known for being incredibly hard but also for being a great tactical strategy title. D11 Games will be working with Mode 7 to bring the game to consoles, later this year. D11 Games has commented on the direction they are taking for Frozen Synapse: Tactics, as well as talking about its predecessor.
"Frozen Synapse for us represents some of the best work coming out of the UK and onto the PC. We know there's also a great console game in there as well waiting to be realised. We don't want to give too much away yet, but I will say that Frozen Synapse: Tactics is not simply a transition of the original onto console; we will be giving it a complete Double Eleven makeover."