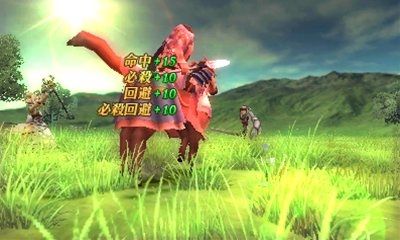 Starting today, 3DS owners looking forward to purchase Fire Emblem Awakening can now buy it on the Nintendo eShop. Those who prefer to buy the game in retail will have to wait for a couple of days as shipments has been delayed.
Despite the game's official release date is today, several retailers such as Amazon is having a 'potential shipping delay' for Fire Emblem Awakening. Other stores like Gamestop and Best Buy have changed the status of the game's availability to 'currently available online', in which applies in both stores and their online storefront. If you are eager to play the game and can't wait for a couple of days for the retail copies to arrive, your best bet right now is to go to the Nintendo 3DS eShop and purchase the game digitally.
Still hesitant in picking the game up? Check out our review to find out if Fire Emblem: Awakening is worth your time.