NBA 2K13 Roster Update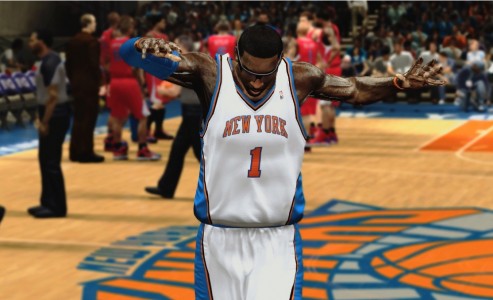 Ronnie 2K announced on his official twitter account that NBA 2K13 will receive a roster update layer today.
The roster update means injured players will be activated once again into the game's roster. This includes the likes of teve Nash, Dirk Nowitzki, Eric Gordon and Amare Stoudemire.
Here's his tweet:
"Nash, Dirk, E-Gordon, Amare among those activated in tonight's #NBA2K13 roster update. Who you looking forward to most welcoming back?"
Although of course, gamers always have the option of playing the game using a custom roster and play as those guys regardless of it they are injured in real life or not…