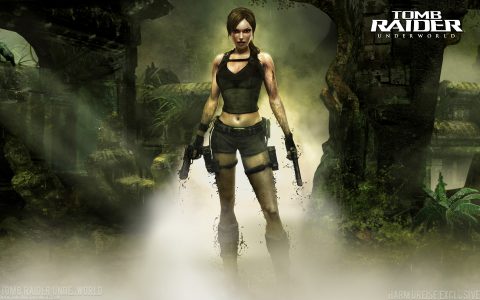 Square Enix has just given gamers an early Christmas present by making Tomb Raider: Underworld free on their Core Online service.
Core Online is Square Enix's free to use game streaming service which is currently in beta stage. Gamers can play the games on the service for free although they will have to periodically watch an advertisement video; however you can pay to have no adverts. Tomb Raider: Underworld joins the service which already includes such titles as Lara Croft And The Guardian Of Light, Hitman: Blood Money and Mini Ninjas.
So if you don't mind a bit of advertisement head over to the Core Online service and try it out.