Pantera Rocking To Rocksmith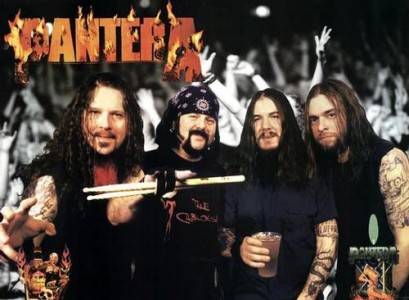 Legendary heavy metal band Pantera will have a few songs that will be available to download this week on the Rocksmith marketplace.
The DLC includes three of the band's most famous songs such as "Cowboys from Hell", "Walk" and "Domination". All of the songs should be available right now as you read this.
Details for the DLC are below:
Pantera Pack – 640 MSP / $7.99
Pantera "Cowboys From Hell" – Combo / Combo 2
Pantera "Walk" – Combo / Single Note
Pantera "Domination" Combo / Combo 2