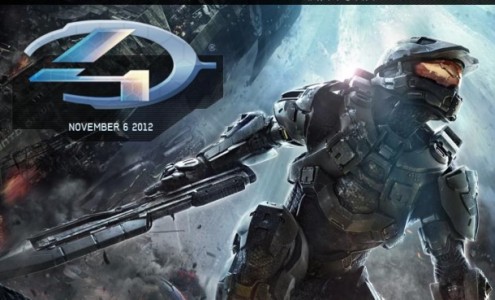 Microsoft has announced that the Halo franchise has reached a monumental milestone today. The series in total has sold over 50 million units.
This is quite an achievement, considering the franchise was mainly released only for the Xbox and Xbox 360 consoles (although Halo and Halo 2 were released for the PC).
This is all thanks to the release of Halo 4 which came out in November. It's estimated the game has sold over 4 million copies since its release which helped the series reach this benchmark.
It's likely the Halo franchise will sell even more copies with 343 Industries already working on Halo 5 and 6 to come out in the next few years.
Source: cnet