Treyarch Bringing Back Nuketown 2025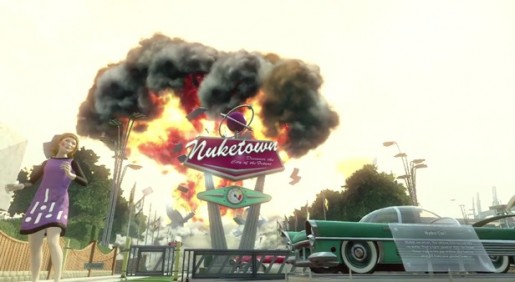 After taking quite a bit of heat from removing Nuketown 2025 from online playlists, Treyarch has caved and is bringing it back. David Vonderhaar tweeted that "You killed the messenger, but I still fight for the users. RT to #bringbackNuketown2025 and we will add to a small maps moshpit." While this means you will not see Nuketown in the frequency that you did over the Double XP weekend, at least you will still get to play it outside of creating a custom game.
What do you think about how Treyarch is handling the Nuketown issue? Be sure to post in the comments below with your thoughts.