Check Out the Colorful Trine 2 Director's Cut Launch Trailer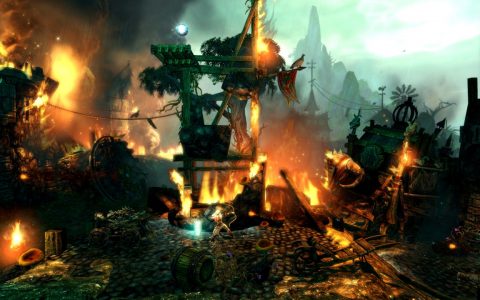 While many gamers are checking out what the Wii U is capable of, Frozenbyte has released the launch trailer for Trine 2 Director's Cut. The trailer focuses on the different locations, which are quite diverse and colorful.
For those interested in purchasing Trine 2 Director's Cut, you can currently find it on the Nintendo E-Shop for $20 dollars. This version includes the base game, all of the DLC and some exclusive content for the WIi U, so it's not a bad deal.