ZombiU Tower of London Official Walkthrough Video Released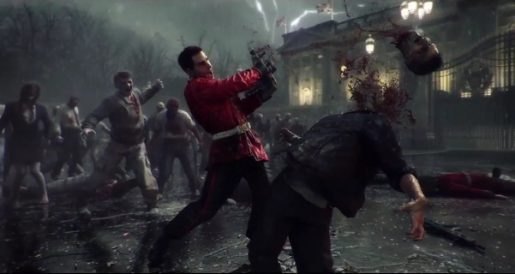 Ubisoft have recently released another gameplay video for the survival horror Wii U title ZombiU.
As the video title suggests the gameplay is from the Tower of London mission, where the tower has been invaded by zombies. The player's task sounds simple to get to the rooftops and try to get out alive; however, when is escaping zombies that simple?