Wii U Console Playable At Auckland Armageddon Show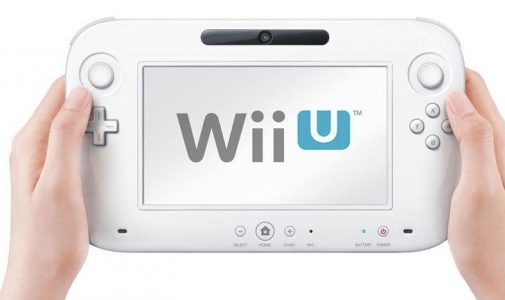 The Armageddon Expo is coming to Auckland, New Zealand later this weekend where attendees get a chance to play the latest unreleased games. Nintendo has just announced that the Wii U will be playable at the event.
This is the first time that a playable Wii U console will be available in New Zealand for the public to play on. Nintendo will showcase Nintendo Land and New Super Mario Bros. at the show while Ubisoft will be displaying ZombiU.
If you live in New Zealand, head off to the Auckland Showgrounds this weekend to experience the Wii U for the first ever time. For more information about the Armageddon Expo, click here.
The Wii U console will be out November 30th in New Zealand.
Source: NZGamer