Street Fighter X Tekken Vita DLC Problems to be Resolved Next Week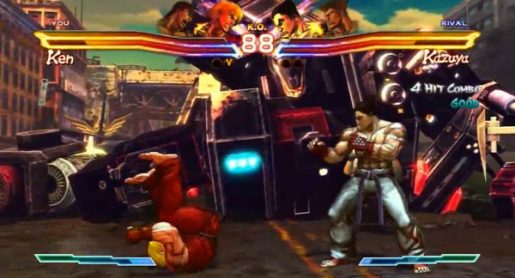 Last week Street Fighter X Tekken Vita released for eager fans, but the fun was short lived when gamers learned the DLC codes were mixed up. Those who entered the packed in code got the preorder content and preorder codes unlocked the 38 costumes for the Vita only. Since then the issue has been resolved, but Capcom is also setting things right for those who already redeemed the code.
Next week (Nov 6th) when the Playstation Store updates, the missing content will be listed for free if you redeemed the code already. For those who also redeemed the preorder content, you can currently download the missing PS3 version of the costumes for free.