Rumor: Wii U Demo Stations Hitting Best Buy Next Week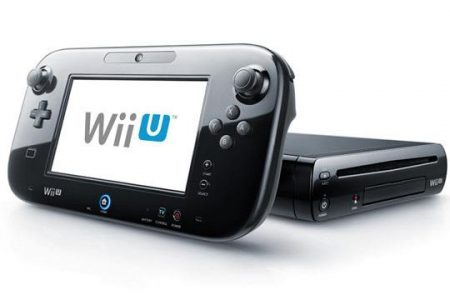 With the Wii U release right around the corner, retail stores are gearing up to show off the console, according to one employee. One Best Buy employee has reportedly revealed information regarding the retailer's nationwide plans leading up to the Wii U's November release.
If this person is to be believed, expect to see Wii U demo stations appearing at Best Buy next week on Wednesday, October 17th. Pre-order cards for launch titles and ZombiU are said to appear next to the console station. At this time, there is no word on which games will be demoed.