Playstation Store Update Delayed Indefinitely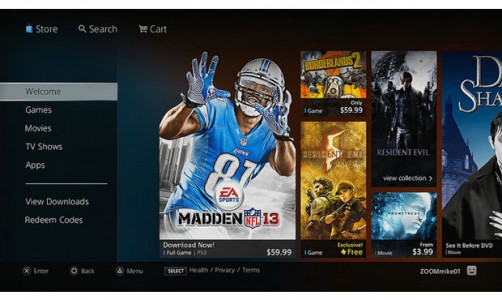 Earlier this week Sony updated the European store, but it was apparently quite problematic. A number of users reported issues and it ultimately lead to Sony going back to the old look. While many expected Sony to fix the problems and rerelease it this Tuesday, it turns out that we will be waiting quite a bit longer for the update.
According to an update on the official Playstation Blog, it seems they've fixed a number of errors, but still decided to postpone the release till they're certain it will work properly. Sadly no further information was given, but this definitely adds a new level of mystery to the reload trailer released a few days ago. With so many people expecting it to hype the new Playstation Store, it seems a lot less likely now that it's been delayed.