Minecraft 'Pretty Scary' Update Released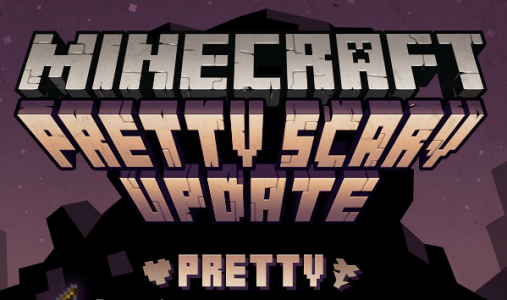 Mojang has just release a brand new Halloween styled Minecraft update bringing in a wealth of new content.
As well the standard general bug fixing and under the hood tweaks Minecraft now has a whole bunch of 'scary' new mobs, new items and what will interest many players a new Boss named Wither.
The update image below explains all the brilliant new content that is now in the game; personally the beacons and the anvil are currently my favourite new additions although I haven't attempted to take on Wither.