Halo 4 Reaches 1 Million Pre-Orders In USA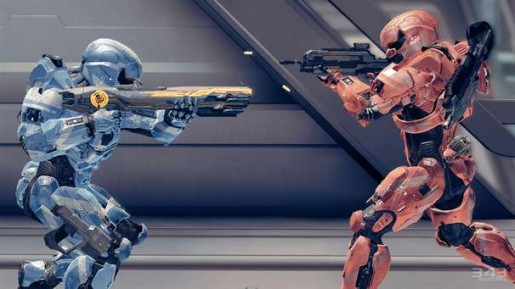 According to data attained from VGChartz, Halo 4 has obtained 1 million pre-order sales already in the USA alone.
This was achieved just a few days ago and is the second most pre-ordered game this year. Halo 4 is just a notch below the Xbox 360 version of Call of Duty: Black Ops II which is ahead by around 100,000 more copies.
You can be sure that come November 6th, Halo 4 will rank as one of the biggest gaming launches in history. It will be a huge next 4 weeks for FPS fans with Medal of Honor: Warfighter coming out later this week and Call of Duty: Black Ops II out a week after Halo 4.
Which game will you be getting?
Source: Only Single Player