Green Arrow Joins The Fight In Injustice: Gods Among Us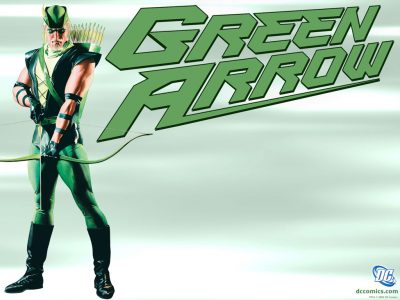 Green Arrow has been announced as the newest character to be in the roster for DC's fighting game, Injustice: Gods Among Us.
For the uninitiated, Green Arrow is not to be confused by DC's other character the Green Lantern or even Marvel's Hawkeye. Let's just say he's a mix of both as he wears green and wields a box and arrow. He is a member of the Justice League and a new TV show is being planned for him also.
A new trailer has been released for the game showcasing Green Arrow in action. Injustice: Gods Among Us is due out April 2013 for the PS3 and Xbox 360.
Check out the trailer below: